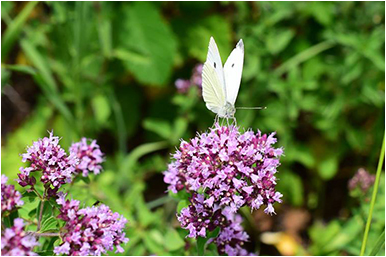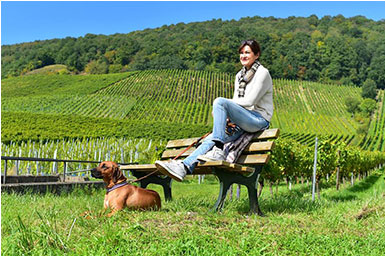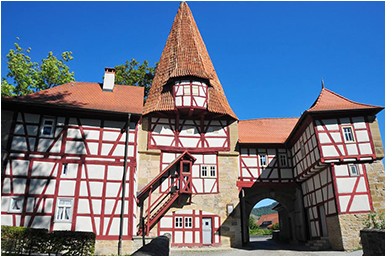 EXPERIENCE IPHOFEN – LEISURE OPPORTUNITIES AND SIGHTS
Iphofen offers multiple possibilities to fill your leisure time.
Visit the famous, Knauf Museum, in the former Rentamt* Building – an impressive collection of reliefs from particularly important cultural epochs.
*former revenue office
The little village of Monchsondheim, nowadays a part of Iphofen and only three kilometres away, invites you for a visit at the unique Bauern- und Handwerkermuseum, Farmers and Trades Museum in the medieval Fortified Church.
Experience great events such as the Gourmet Fair, Wine Friendships, Wine Festival and Wine & Fine Foods Walk.
Extensive hiking and biking paths, interesting educational trails, cooling Kneipp water-treading basins, a relaxing indoor pool, romantic horse carriage rides and much more are part of Iphofen's leisure opportunities.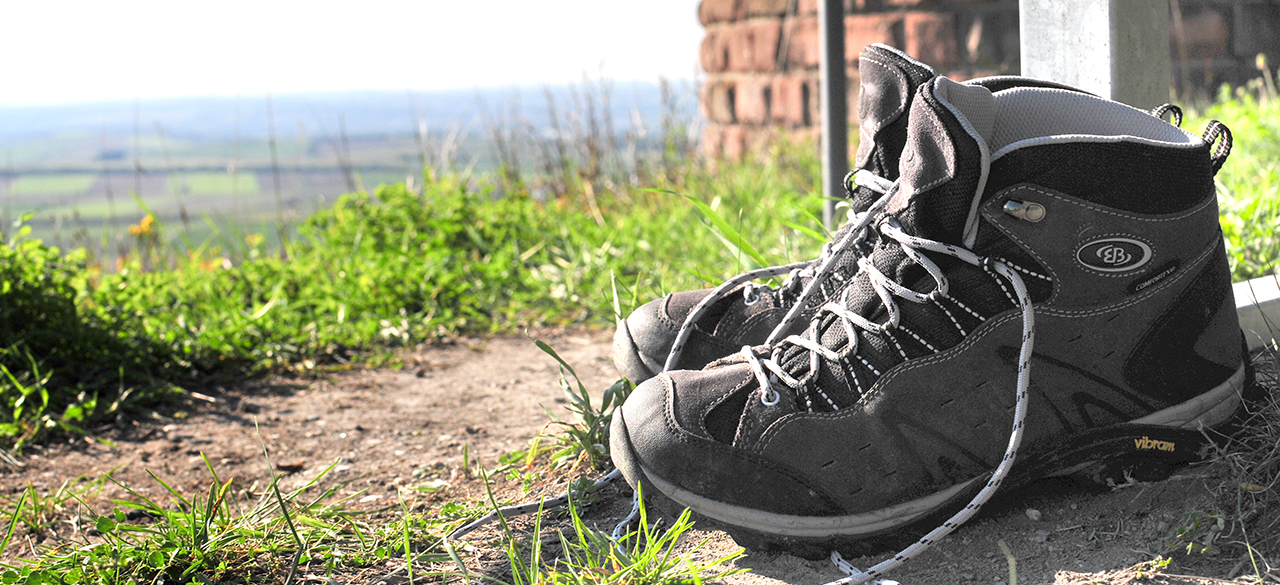 IPHOFEN'S LEISURE OPPORTUNITIES AT A GLANCE
> terroir f – magical places of Franconian wine
> Exhibition, "Iphöfer Geschichten," Stories in and around Iphofen
> Fitness course
> Iphofen Vinothek Wine Store and Gallery
> MAX-21 Gallery
> Iphofen indoor pool
> Iphofen Knauf Museum
> Kneipp water-treading basin
> Horse carriage rides
> Seeblick, Lake View miniature golf course
> Experience kilometers of nature trails
> Nordic Walking get-together
> Bicycling around Iphofen
> VGN-Nuremberg Metropolitan Area Linked Transport System (train)
> Traumrunden – Dream Circular Walking Routes around Iphofen
> Excursion up and around the Schwanberg, Swan Hill
> Monchsondheim Museum in the medieval fortified church
> Horseback riding
> Swimming
> Five golf courses in the vicinity