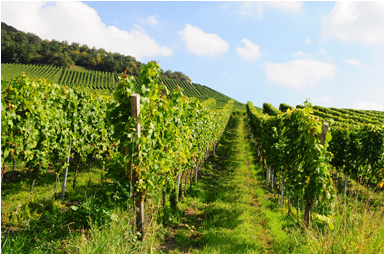 Iphofen Julius-Echter-Berg
---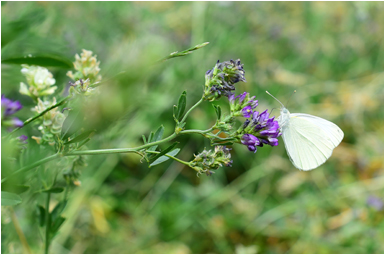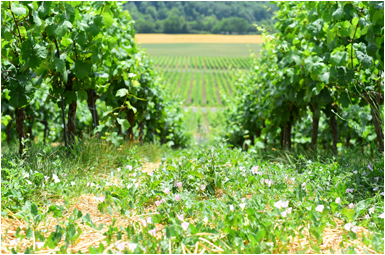 Our Iphofen Vineyard Sites
Iphofen's Julius Echter Slope
On the southern slope of the Schwanberg stretches one of Franconia's most famous hillside vineyard, the Julius-Echter-Berg.
This hillside was named in 1920 in remembrance of the Prince-Bishop, Julius Echter of Mespelbrunn (1545-1617).
The forest on the top of the hillside protects the vineyard from extreme cold, winds and frost which enables the grapes
to ripen to unique and expressive character and taste.
Iphofen's Kronsberg Slope
Below Julius-Echter-Berg is the Kronsberg Slope. Its predominantly Keuper soil brings forth powerful and distinctive wines.
Iphofen's Kalb Slope
The wines from this site are characterized by their fine and delicate taste, they impress through their elegance.