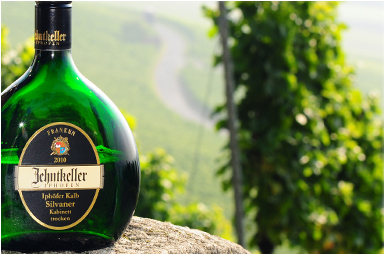 More than 25 Hectares of Vineyards
---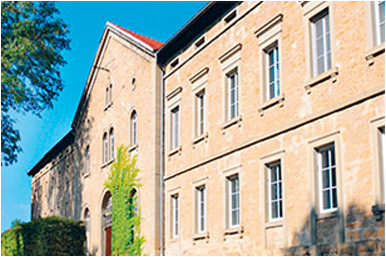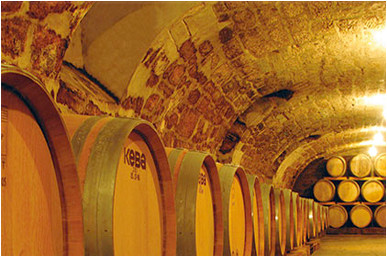 Care and Great Dedication
---

FOR OUR WINE CLIENTS,
written wine orders for dispatch by DHL or forwarding will continue to be processed. You can send us your orders as follows:
– by e-mail to: weinordering@zehntkeller.de
– via our wine-shop on our website www.shop.zehntkeller.de/shop
– by fax: 0049 (0) 9323 – 844 123
– by letter / post or with an order card
However, we ask for your patience in processing!
Stay healthy, help the weak and the elderly in our society as best you can.
Thanks to all service providers who are still open. Thanks to the police, nurses and helpers as well as doctors who work tirelessly.
We look forward to welcoming you back to the tenth cellar after the crisis.
sincerely
your family Seufert & Mr. Göpfert